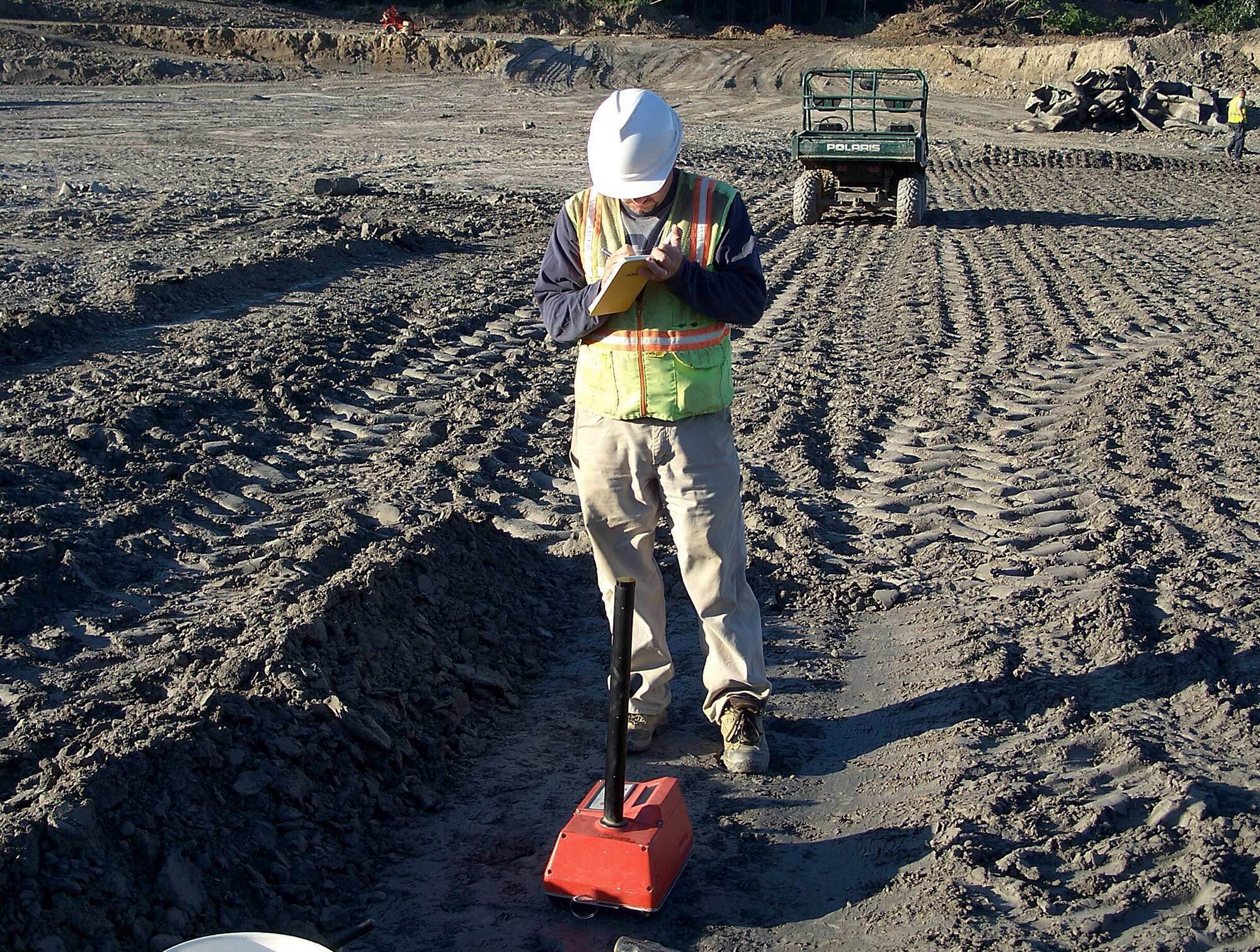 How well do you know nuclear density gauges?
Nuclear density gauges are often the preferred method for testing the moisture and density of compacted soils – particularly those with a high clay content. Like some other field equipment, nuclear density gauges oftentimes are perceived as "plug-and-play" equipment – a misunderstanding that can lead to all sorts of problems in the field and beyond.
There are many variables that can influence a test and knowing these is not only often the difference between passing and failing test results but also whether the results are truly representative of the post-compaction condition of the soil.
How well do you know nuclear density gauges? Let's find out in the quiz that follows. For question number ten (#10), put yourself in the shoes of the technician – the contractor needs the test result to continue placement and is breathing down your neck (literally), telling you to hurry up.